GROUPE BURRUS
A family-owned federation of SMEs
Composed of some fifty companies, Groupe Burrus has been formed by organic growth and company acquisitions since 1923. Strongly positioned in the insurance industry, the group diversified its activities in insurance brokerage, financial management and consulting and technology.
Today, the group is active in 7 European countries, and has 1,500 employees.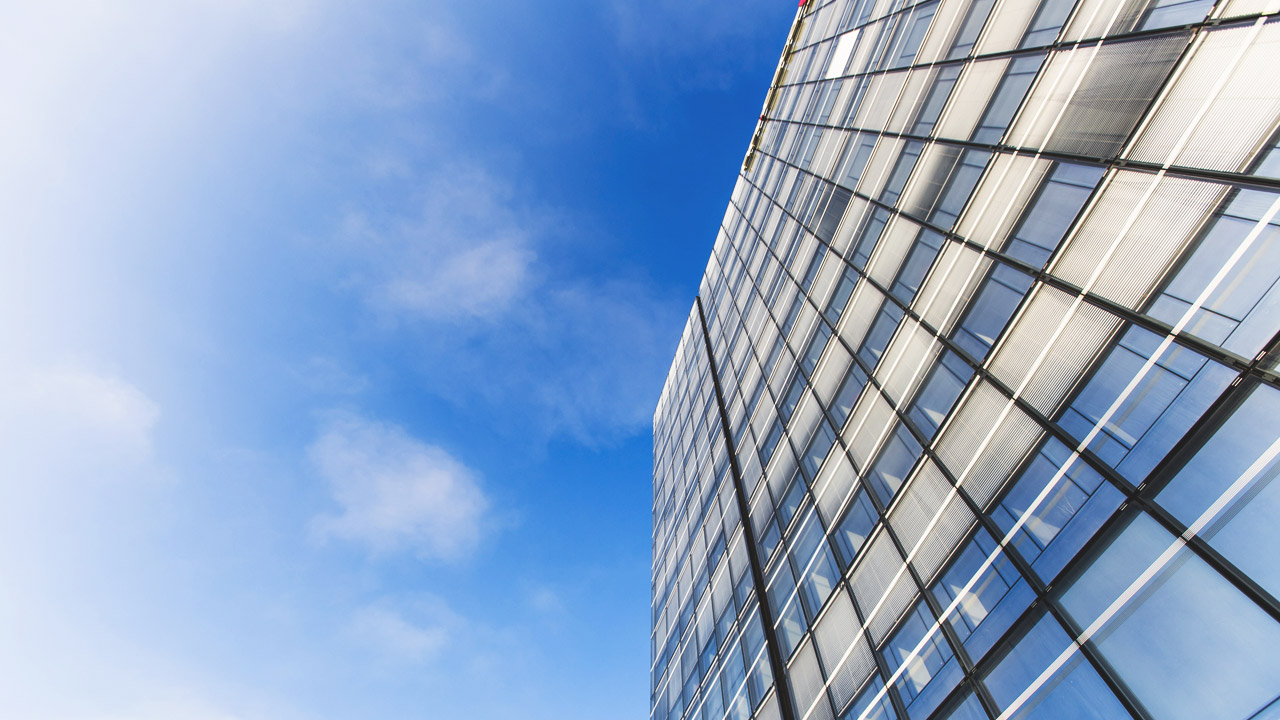 SHARED FOUNDING VALUES.
Driven by our family values, we place People at the heart of our strategy. Groupe Burrus is committed to respecting a corporate philosophy based on entrepreneurship, agility and commitment.
The strength of a family shareholding,
is endurance; by combining innovation,
growth and solidity.